In the field of construction, the construction project manager, also known as general contractor (in the US) and main contractor (in the UK), is the head of a construction project, an individual or legal person who directs the proper execution of the works.
The project manager is generally an architect, an architect firm or someone mandated by an architect or architect firm, who brings together the expertise of urban planning, landscape architect and interior architecture in addition to their main architectural expertise. For complex projects, he can be associated with one or more technical consulting firms.
The construction project manager is the counterpart of the contracting authority, the project owner or project initiator, who owns a land or rights to use it and intends to realize a construction project. He subscribes to the the services of the project manager, of whom he is the client, most often an architecture firm in charge of the building or house design and construction.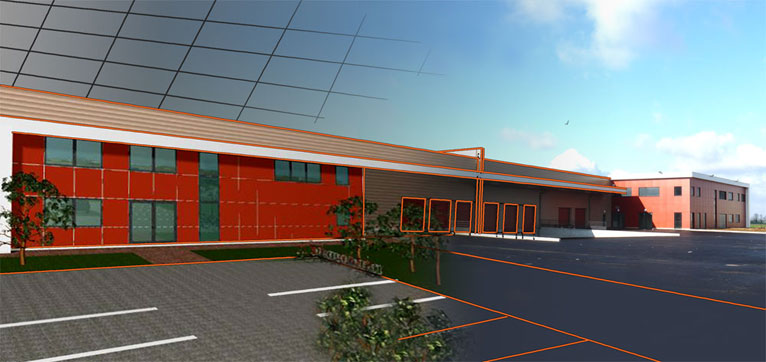 The role of the construction project manager
The construction project manager intervenes during the different phases of the architecture of a building, or a house:
during the design phase, he plans the works and interventions of the different companies
during the construction, he directs the construction or renovation of the building
at the reception and closing of the works, he ensures the completion and the quality of the whole building with the client.
The project manager provides a technical solution for the design and project management expertise during the construction to meet the financial constraints and deadlines of the project owner.
After the project owner has agreed on the details of the proposed project, the project manager defines the specifications and advises him to select the construction companies involved in the project that will satisfy the financial constraints and delays agreed in advance.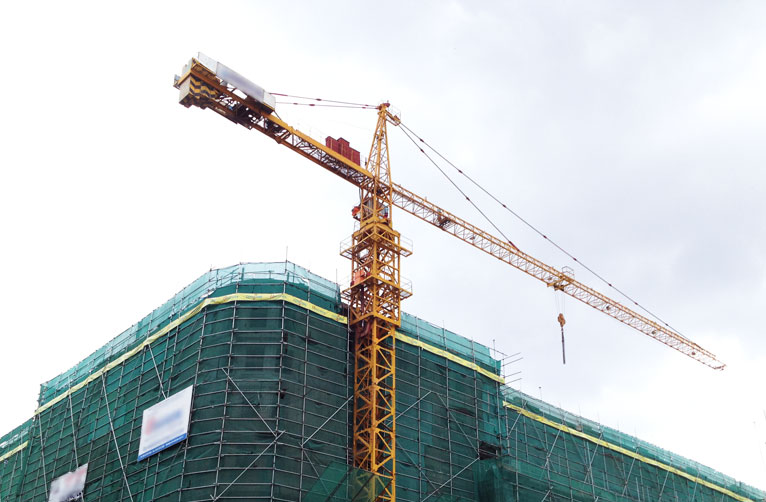 During construction, the project manager is responsible for the execution of the works and for following the construction site during the different stages of the construction project, as well as the respect of standards of quality by the various companies involved, within the budgets and deadlines specified in the construction contracts.
United States
In the United States and the term 'general contractor' is used instead of project manager. The term 'general contractor' is usually reserved for large projects where one person or company is in charge on behalf of his client of the whole project management and its many subcontractors.
United Kingdom and British Commonwealth countries
In the United Kingdom and some British Commonwealth countries the term 'main contractor' is used instead of 'general contractor'. The term 'general contractor' is usually reserved for large organizations, while the term 'prime contractor' rather refers to those who conduct work for government agencies.