A building is generally designed to fulfill a primary function, its "nature" or "vocation". It reflects in the design and general appearance of the building and more particularly in the internal structure and inner architecture of this building and its various elements: the size and layout of the rooms, the organization of the rooms and various elements respective to one another, work spaces, production, corridors, leisure, waiting rooms…
Interior architecture: main functions of the building
The main function of a building is also the nature officially registered by the authorities for the application of all the regulations relating to specific administrative, security and sanitary aspects of buildings of a particular nature.
The exterior architecture of a building often reflects its vocation, but it is mainly in the interior that the architect focuses his attention for the design of the rooms, equipment and other technical and aesthetic elements that will fulfill one or more of the functions required for a building.
In accordance with the main function(s) required, the building needs will be better fulfilled with a certain internal organization defined during the design of the plans. The organization of the building according to its functions will then be reflected inside and will  Impact the outer shape of the building.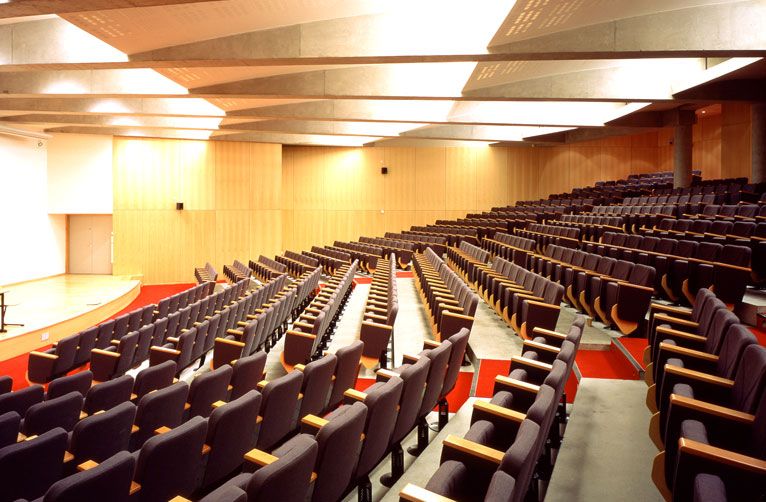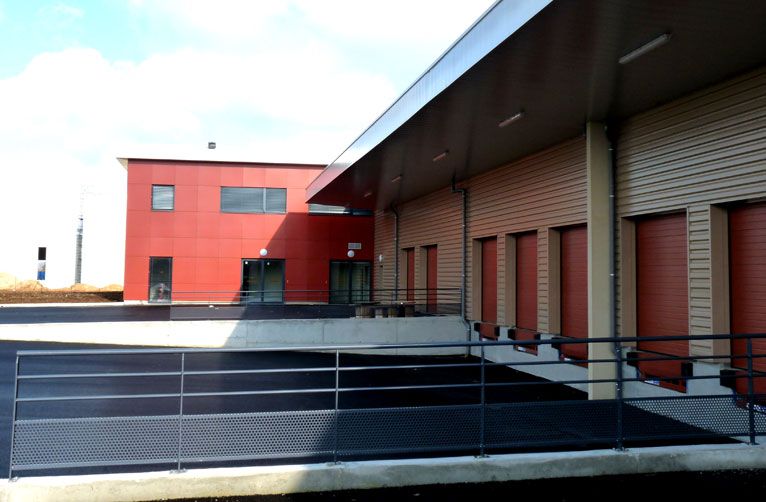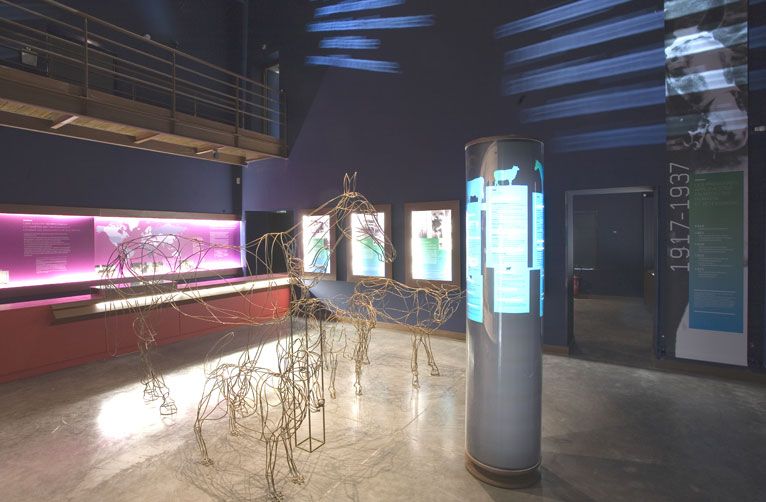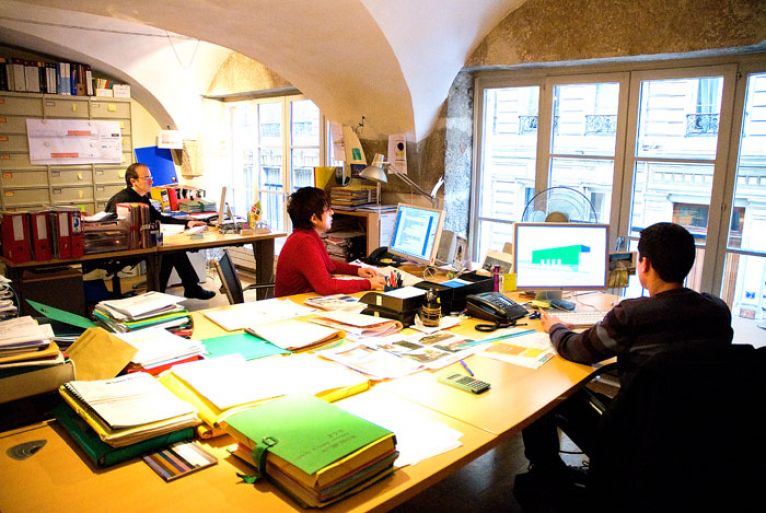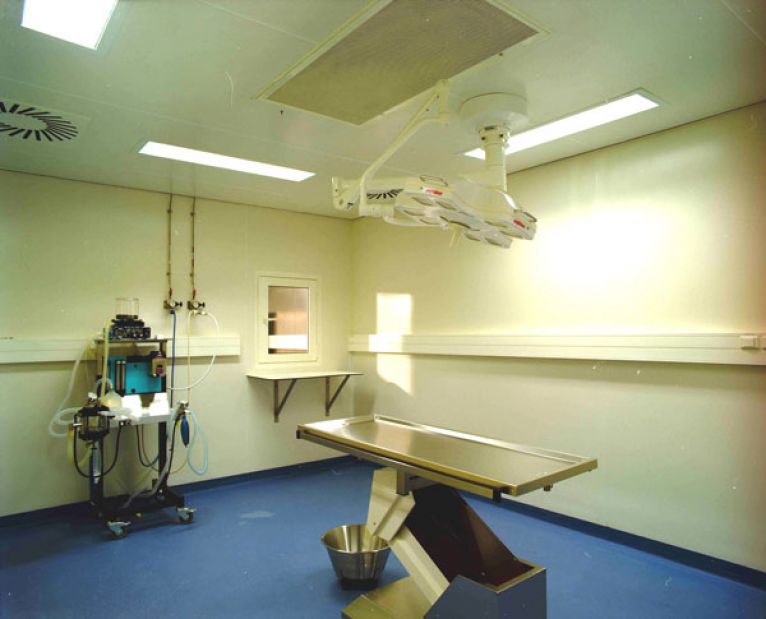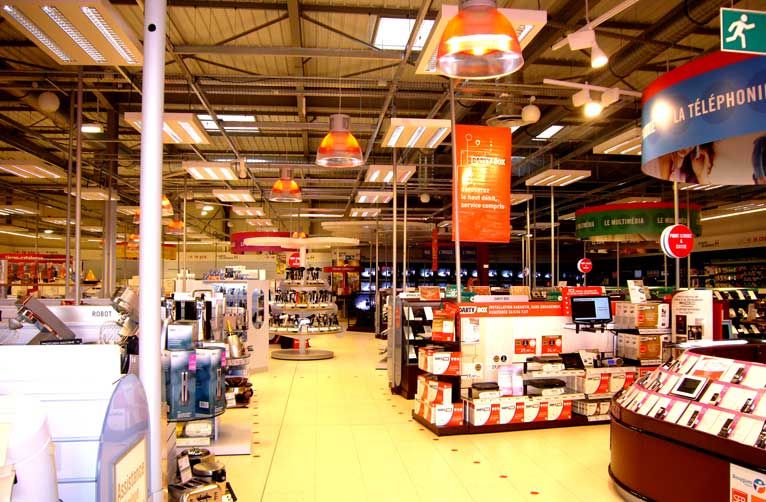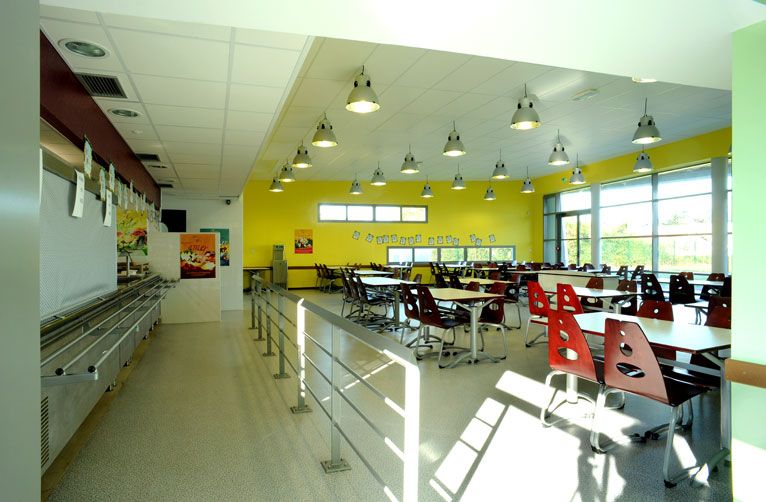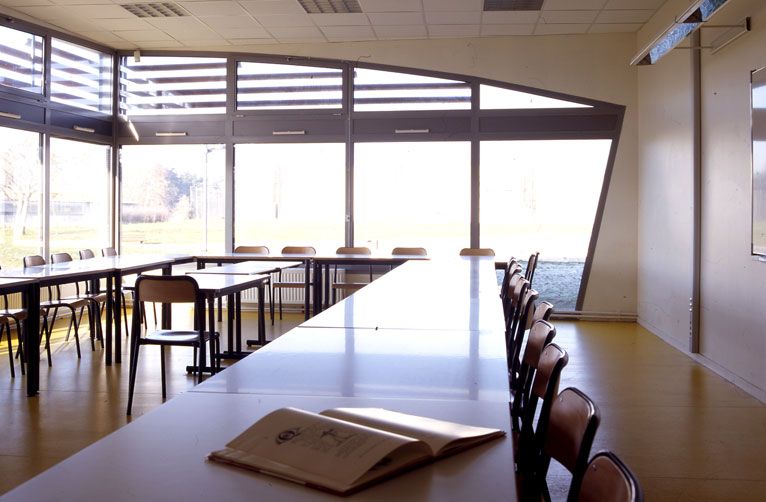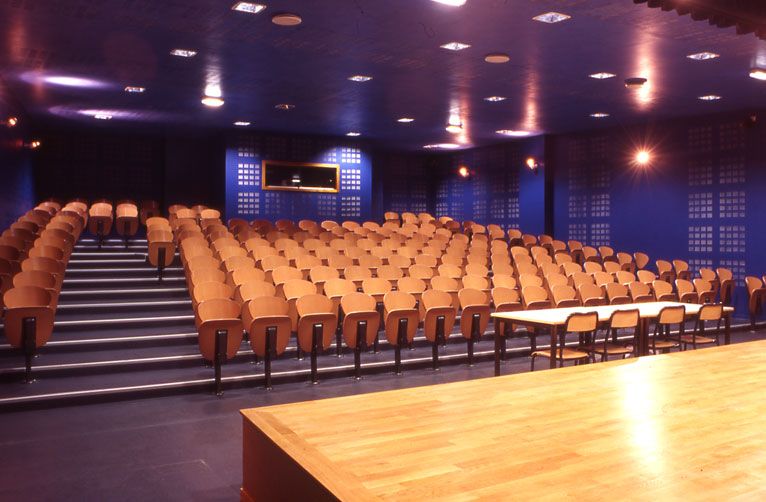 Housing
Offices and premises for enterprises or public administrations
Industrial and production buildings
Scientific, technological, laboratory and research facilities
Medical, health and hospital buildings
Commercial and sales areas
Warehouses and storage areas
Educational facilities and teaching rooms
Canteen and eating areas
Museums and exhibition halls
Sports and leisure facilities
Interior architecture: ancillary functions
Although the function or set of functions that a building must fulfill generally occupies the major part of the architecture of its premises, a set of ancillary functions must generally also be integrated into the organization of a building, in support of the main activity (access,  linking areas, sanitary rooms, technical and maintenance rooms, etc.). These functions are the structuring spaces which give a cohesion to the whole building and the necessary comfort to its users.